One of my hopes and dreams for the members of my workshops is that they find an ongoing support crew to encourage and inspire their efforts to change and grow.
Anytime we learn something new or take in information that is a paradigm shift for us, we feel enlightened and energized.
We might see a new answer to an old problem, or a new way to let go of an old resentment or hurt.
We might be inspired to start something new, or to take steps to realize a dream or longing.
We might be challenged to begin to speak our truth and show up more authentically in our most important relationships.
But what I often hear from my group participants is that after a time those new learnings begin to fade into the background.
And the old patterns and behaviors sneak back into our lives.
Most of us need a continued reminder and often a support team to encourage and engage with us as we practice our newly emerging awareness. And cultivate the new practices we have learned that support our new path and growth.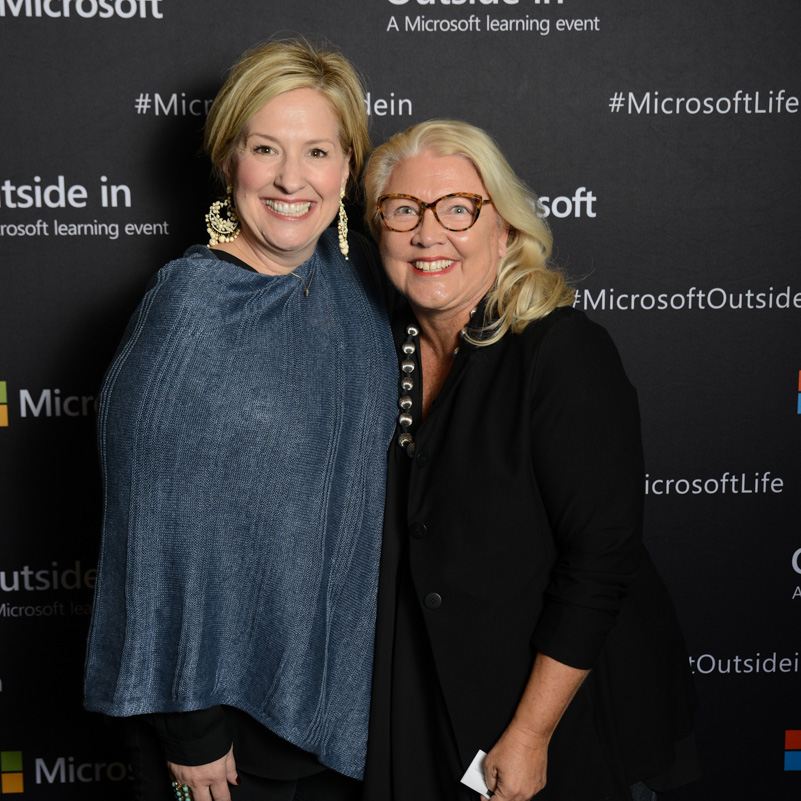 Towards that end I have developed:
Rising Strong Support Group for Men
Designed especially for those of you who have participated in one of my workshops, retreats or online programs based on the work of Dr. Brené Brown.
We'll encourage each other to take those next steps.
We'll remind each other of the concepts and practices that support living brave and rising strong and learning to live, love, parent and lead with our "whole-hearts".
We'll inspire each other as we share our stories of struggle and triumph on our journey to whole-heartedness.
Facilitated by Cynthia Benge, MSW-LMHC, based on the work of Dr. Brené Brown.
HOW IT WORKS
1.) We will meet every Friday at Noon via Zoom video call, starting September 17th, 2021.
During each session, I will do a bit of teaching about a particular Guidepost or concept related to Whole-Hearted Living.
In addition, it will be a time to share our stories of struggle or triumph as we practice living into The 10 guidepost's in our daily lives. Learning to live brave and rise strong in the face of disappointments and set-backs. As well as stepping into the places that scare us.
And most importantly, encouraging each other to live into our dreams and goals.
2.) Weekly missives with exercises and prompts.
Additionally, I will send you weekly missives inbetween sessions that include exercises, journal prompts, and suggestions for practicing that particular guidepost.
These are designed to help you strengthen each Guidepost and make them practical in your daily life.
As Brené says- Whole-Hearted Living is not a destination- it is a journey. Won't you join me on that journey?