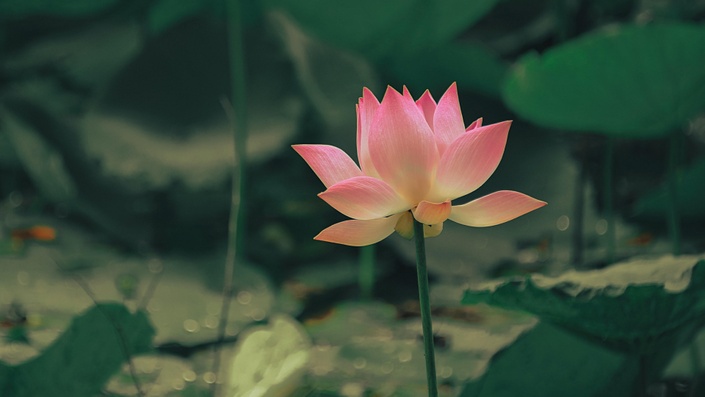 Transforming Fear into Courage LIVE 2020
A Living Brave Program
This 4-week experiential course will provide you with tangible tools to
CURATE YOUR OWN PATHWAY INTO COURAGE & CONFIDENCE
We ALL share the same fears when we step into unknown territory. We all feel anxious when we can't lock down the future. We all feel self-doubt when we try something new…and there are tangible tools and practices you can learn to help transform those feelings into courage, calm and confidence.
ABOUT THE COURSE
I know there is not a one-size fits all roadmap to health; each of us comes to our fears and anxieties from our own childhood and life experiences. But one thing I have learned in this lifetime of helping others is that our fears and longings, our anxieties and self-doubts come from the same place. A deep desire to be seen and known and loved, and a fear that there is something inherently lacking in us that keeps us from feeling safe and loved. When we can quiet that fear and connect to our deepest longings, we can find a path to what we most need in life: authentic connection. It's healing just to know we are not alone.
Embark on a new path of confidence to realize your strength and your brilliance where fear and self doubt don't hold you back any longer. During our four weeks together, I'll be right alongside you as we dive deeply into:
The Anatomy of Fear
The Antidote to Fear
How to Tune Into Your Inner Wise Mentor & Let go of our Inner Critic
An Action Plan to Transform Your Fear Into Courage, Calm & Confidence
EACH WEEK, YOU WILL RECEIVE:
Live GROUP CALLS with me
VIDEO TEACHING LESSONS covering each of the topics along with tools for your LIVING BRAVE TOOLBOX
A workbook with JOURNAL PROMPTS and EXERCISES to guide your inner deep dive
GUIDED MEDITAITONS
A RESOURCE LIST of wisdom from my most cherished mentors and gurus
Connection with our LIVING BRAVE COMMUNITY where you can share stories of struggle and triumph as we learn to live brave together
PLEASE NOTE: you will have LIFETIME ACCESS to the course so can follow at your own pace and re-visit each session as you desire.
Your Instructor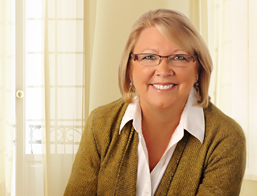 As a veteran therapist with over 25 years experience, I am committed to helping clients free themselves from the paralyzing affects of shame and the limiting beliefs that hold them back. A professional communicator with a genuine warmth and ability to make authentic connections, I create a safe container for people to be vulnerable enough to explore their own truths.
REGISTER NOW
The price of developing your own "living brave" practice is invaluable, and while the value of the materials in this course is well over $1,000,
I am offering this course for $279.
If the cost is still a barrier, (and because I really want you to have access to this life changing material) I'm offering a monthly payment plan of $79 at time of registration and for the following 3 months (for a total of 4 monthly payments of just $79 each).
As another Bonus: I'm offering a BUY ONE, GIFT ONE OPTION of $379 (valid through April 22). Buy access, and get a code to give access to someone else.
Ready to learn to live brave with courage, calm, and confidence? I can't wait to see you on the path to transforming fear and anxiety into a just right for you Living Brave experience.
Here's to Rising Strong and Living Brave together!
Frequently Asked Questions
When does the course start and finish?
The program will start May 1, 2020, and run through May 29, 2020.
How long do I have access to the course?
How does lifetime access sound? After enrolling, you have unlimited access to this course for as long as you like - across any and all devices you own.
When will the live calls be held?
Five live calls with Cynthia will be held on Fridays beginning May 1st at 10am PT.
How much time should I plan to spend on the course?
Roughly 2 hours per week plus 1 hour for our five live calls. Take as long as you wish for your writing and creation; remember you have a life-long access to the course to revisit it at any time.
Do I need any extra materials or equipment?
Just your wifi connection, perhaps a new notebook, pens, and your willingness.
What is your refund policy?
Simply contact us before the end of business on April 30, 2020, and we'll happily refund you in full.